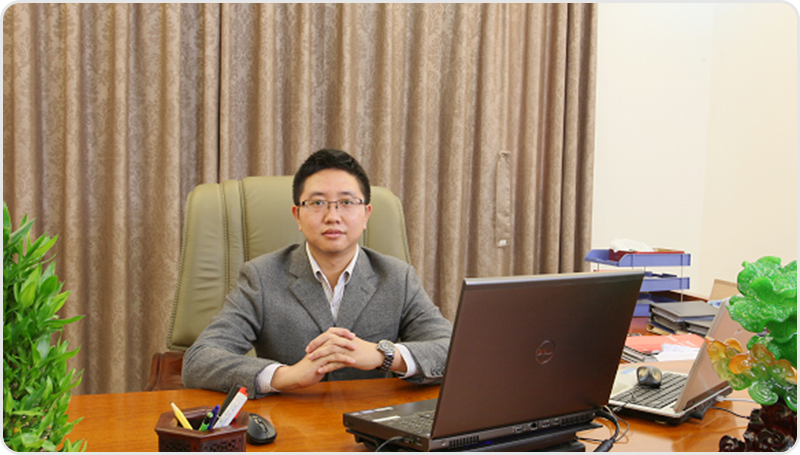 All our work is to creates value and deliver satisfying results to customers, only by doing so can we continue to share and deliver the value, and show our values, even to implement our value. So members of the team are required to care for every detail to pursue excellence and perfection, infiltrate the mold into the soul of participant so that mold user experience its extraordinary. When each set of mold become products , cherishing them like the daughter who is going to get married. The moment mold career deeply integrated into life,is the moment pleasure is shared with more people...
Talent is the focus of modern enterprise competition, we'd better to attract more elites possessing ability and political integrity to fight for common ideals, and move forward with a common cause.
There is non-existent of perfect individual but a perfect team. One cannot realize the common aspiration unless teamwork, so we need to unite for setting up the ideal building of the mold business.
Owner : John.cao