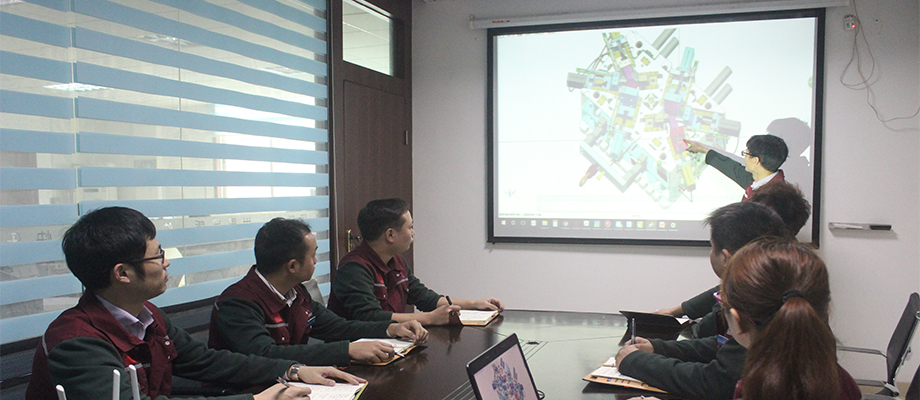 Communication is the key to efficiency
The company has established an efficient project management team to manage every phase of its operations. So as to well supervised and controlled each detail, from mold making to product production, completes document management, effective communication with internal and external parts of the company and the process of mold production.
Each project is followed up by experienced project engineers in real time, whose responsibilities include providing professional advice, participating in project management, technical decision making and implementation. Making detailed production plan for each project, and participate in mould design, making, testing, production and transportation. Under the condition that customers keep abreast of mold production, they have the chance to raise a query, suggest and request at any time.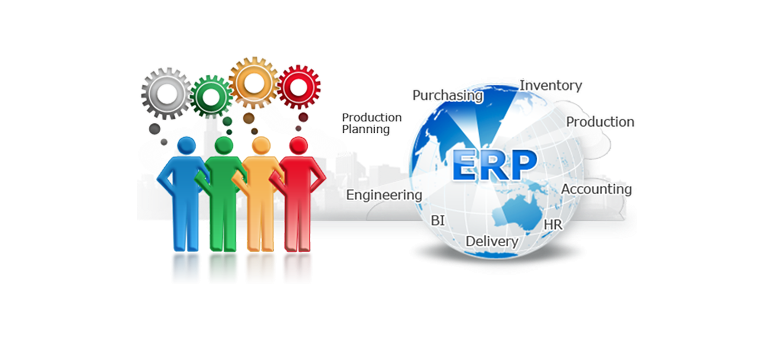 ERP management system
The company is equipped with the ERP management system tailored to the manufacturing characteristics of the mold manufacturing industry and the production process. The whole system focus on the mold production process management, adhere to ensure the quality, reduce the cost and shorten the production cycle of the mould. Through the simple operation, the relevant technical personnel can be completed the effective management of mold production process, to enhance the overall competitiveness of enterprises.