Detail determines quality, attitude determines quality.
Quality is the life of the enterprise, the soul of enterprise development and the core of competition.
The reason for real vitality of the enterprise is that it possesses an outstanding quality foundation. Good corporate image stem from employee's ingenuity, quality is the accumulation of production process. The production process checks meticulously at every level so that product quality gets improved, to become the superior product in the minds of customers.
High quality mold is our target, accurate, careful, careful examination is our action, the good service is our tenet.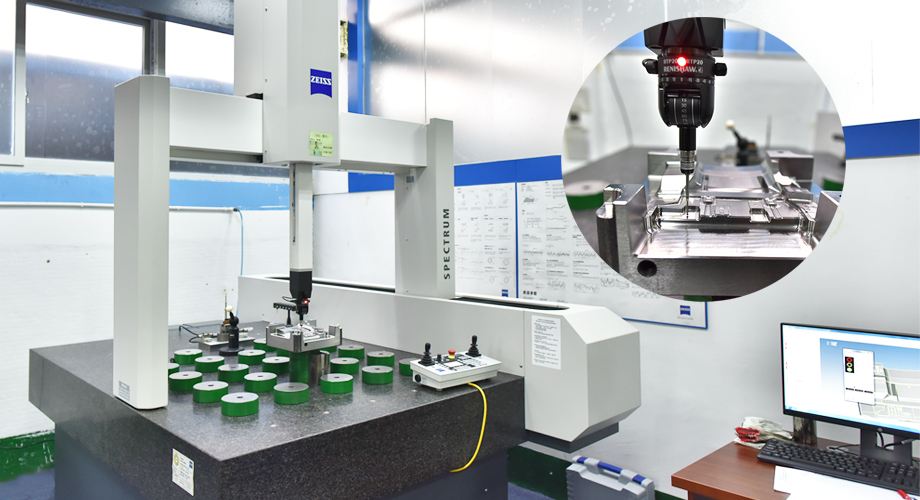 Plan + control + improvement & experience sharing = systematization of quality system
The whole staff has implemented the ISO 9001:2015 standard and strictly implemented the eight principles of quality management